BUSINESS SKILLS
by Amelia Espejo
Business Skills is a partnership network of international business experts and qualified HR and language specialists offering business-tailored content in a range of language workshops. We operate across Switzerland in Geneva, Lausanne, Fribourg, Zurich and Bern.
At Business Skills, we're committed to equip you with transforming language techniques to use your foreign language effectively at the workplace.
The unique "Business Skills" method uses core business techniques as the foundation for all our language programs.

You will acquire practical verbal and written communication techniques to gain clarity, strategy and effectiveness for the business skills YOU need.
Workshop languages: English, French, German and Spanish. Further languages on demand.
Explore this page to learn more and contact us with any questions.
---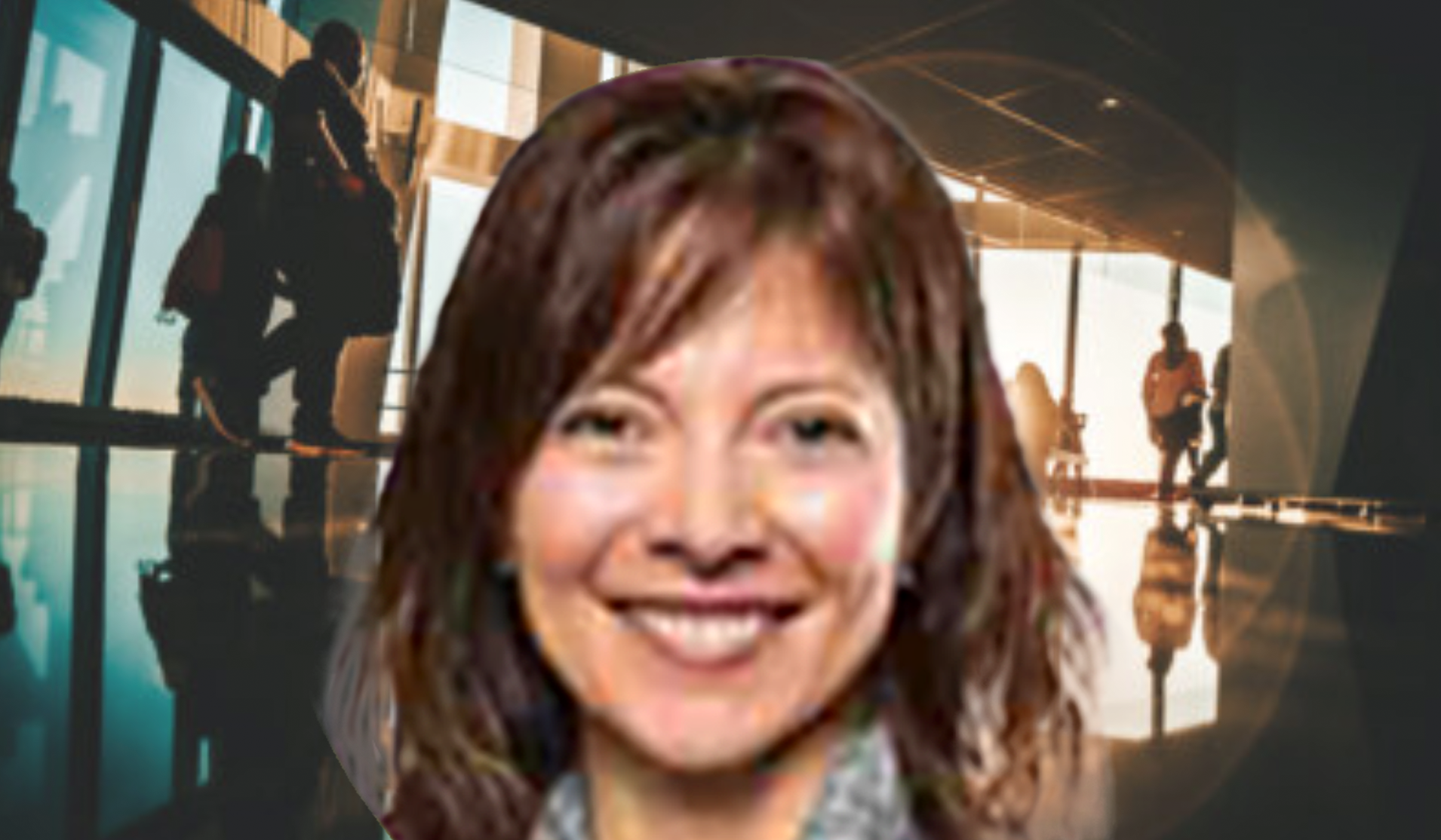 International Business Trainer
Certified corporate trainer, HR specialist and linguist, Amelia is a well-travelled, multicultural and forward-thinking person with excellent interpersonal and communication skills.
"I combine my professional experience with a vocation and passion for people's training and development which guarantees the unique quality and personal value of my services!"
A Professional Trainer that Cares
"I am used to working and liaising with a wide range of people across different levels and cultures. For over 20 years, I have taken opportunities to work actively with teams around the world particularly in Singapore, Australia, Switzerland and the UK with a range of exciting multinationals such as Procter & Gamble, SC Johnson and Fuijifilm. As a Business Policy Adviser at the UN, I have further developed and implemented technical projects in a variety of business sectors and influenced business practices in over 150 countries at the highest political level. My understanding of the global business community, its needs and cross-border operations enables me today to consistently implement successful training responses to emerging cross-cultural challenges and to contribute to effective business capacity-building initiatives around the world."
LANGUAGE SKILLS WORSHOPS
We believe at Business Skills that effective multilingual workplace communication results in higher job satisfaction, better company performance, increased productivity, and more empowered employees.
At Business Skills we propose a range of hybrid workshops that can transform the ability to use your foreign language at work.
We will help you to :
Customise your verbal and written communication
Use appropiate channels to convey a message
Mitigate errors and misunderstanding
Boost your customer service techniques
Enhance your presentation and negotiation skills
Develop your intercultural communication
Advance your professional language equity
Explore our variety of business solutions. Get in touch to discuss the best option for you
Connector.

RELEVANT

Immersive training. Designed by business, HR and language experts. Focusing on the workplace-specific skills YOU need.

Connector.

FLEXIBLE

Hybrid programs, face-to-face, online and blended learning options.

Connector.

ACCESSIBLE

2-4 day learning programs, one-day sessions or customized to your needs. Adaptable learning programs to suit your timelines and budget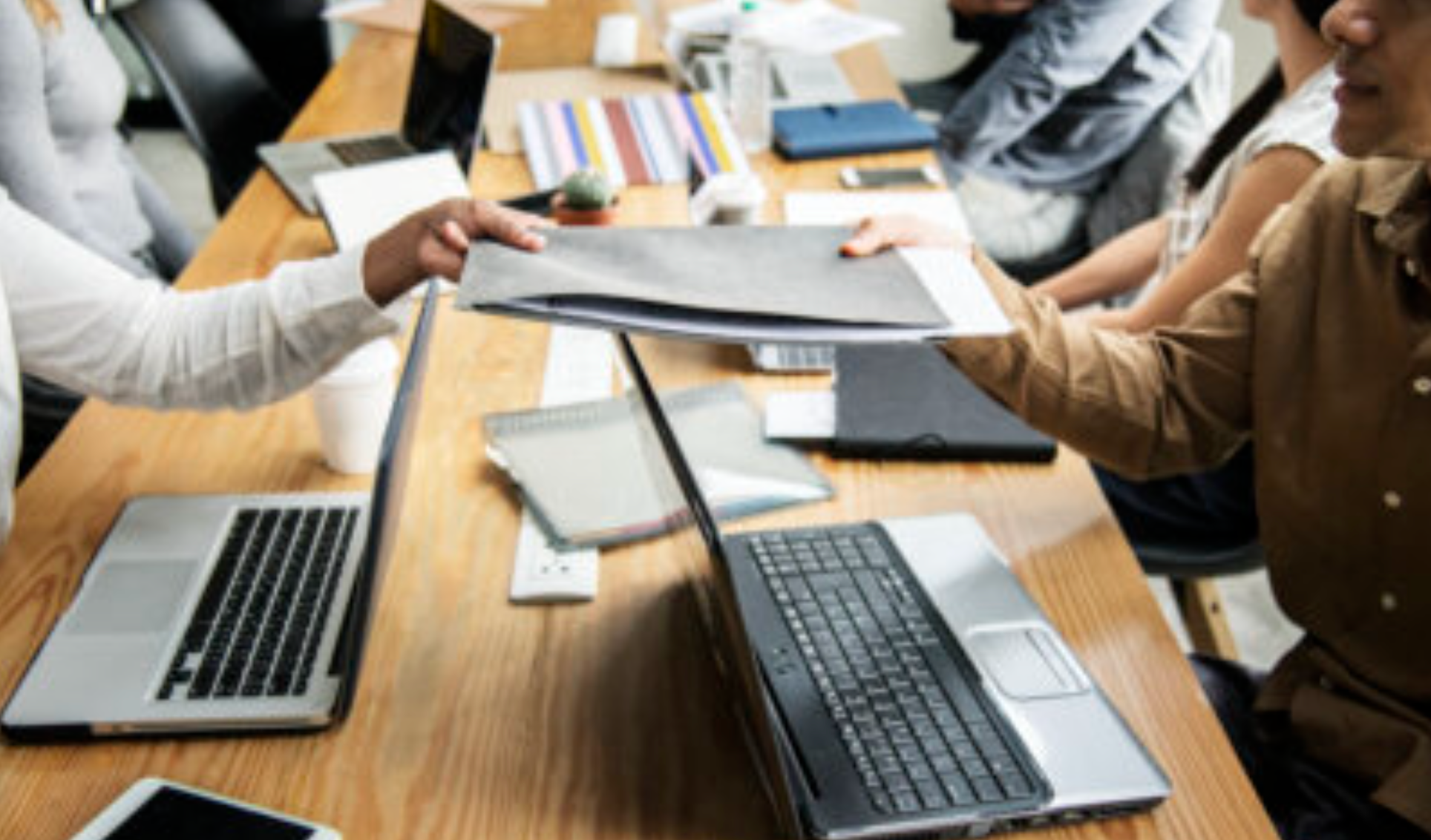 ---
Our courses are varied and unique to suit all levels and needs for groups or individuals. Explore our variety of unique workshops and contact us with any questions.
---
Can't find what you are looking for?
Do you have a specific training need?
All of our solutions and course materials can be customized. Talk to us about your unique requirement.
---