Improve The Communication Skills Of Your People

All you need is US
Why Choose Us
Good language communication skills are essential to every successful business. Since 1996, Active Languages, a Geneva-based language training center with a global reach, has been supporting companies to improve the language communication skills of their employees.
As an EDUQUA certified company with a staff of over 40 dedicated mother-tongue professional teachers that care about their learners, we are committed to supporting our local clients with exceptional language training courses and services.
And for our regional, national and global clients, we have partnered with the global leader in online corporate language training to deliver award-winning corporate language training for virtually every business activity.
We excel at helping our clients reach their talent training objectives and our business language training exceeds the expectations of our diverse clientele.
By choosing Active Languages you are giving your company and colleagues the best in quality and dedicated service. We go the extra distance with reporting, follow-up and customized KPIs, all accessed through your own dedicated, secure portal. This allows you to monitor and track each learner's progress so that HR decisions can be made more accurately and quickly.
We take the headache out of organizing and maintaining language training for as few or as many employees as needed so that you can concentrate on the big picture.
Companies put their trust in us to manage the entire training process from testing to aligning with each business activity to creating customized training that accelerates the time it takes to acquire the language skills needed.
And all of this at no extra cost.
As our long list of loyal corporate clients can attest, Active Languages develops learners' business language communication skills through high-touch, flexible, quality courses.
Improve The Language Communication Skills Of Employees In English, French, German, Spanish and other languages on demand
Whether you are looking for in-house language training, one-to-one or in small groups, or a blended solution that combines live virtual lessons with award-winning online course-ware, each learner's needs and goals and your company's business objectives are met on-time and always within your budget.
With our simple pricing plans that allow you to optimize and maximize how and when your budget is used, giving you total flexibility and peace of mind, the pain of organizing and maintaining language training consistency is a thing of the past.

Contact us to see our attractive pricing packages.
How We Do Business With You
Let Our Experts Manage All Your Language Training From A to Z
---
Level, Needs, Goals Assessed
Rollout & Monitoring
360 Student/Teacher Reports
Time-Saving KPIs
---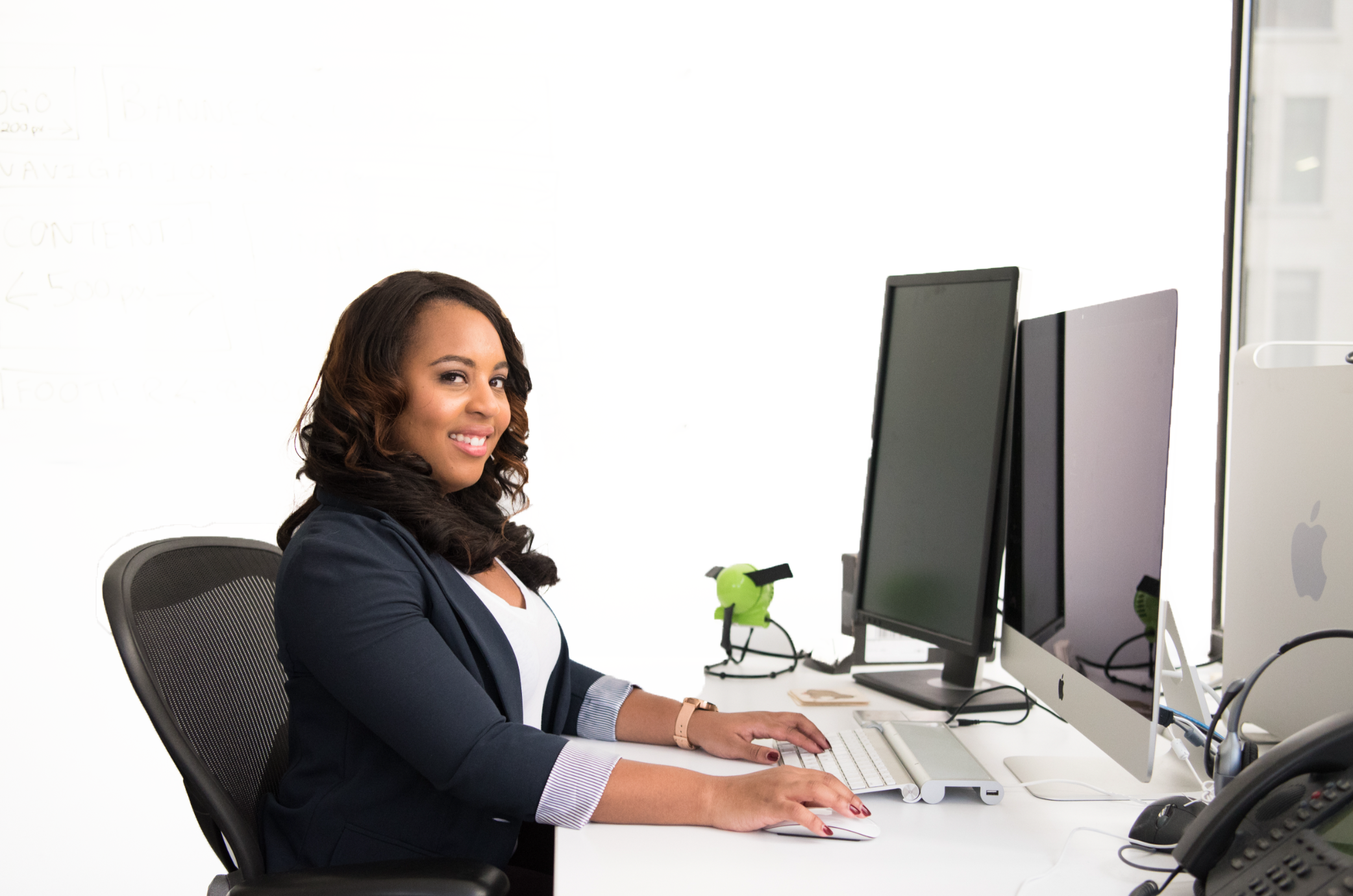 ---
We take the pain out of your language training management. From understanding and setting your objectives per business activity to assessing each learner's goals and needs to implementation, feedback and reporting, our friendly, professional experts make everyone look good.
More info
Onboarding And Talent Mangement Language Assessments
---
Accurate Level Baselines
Validate Candidate Skills
One Company Standard
Intranet, LMS, SCORM Integration
---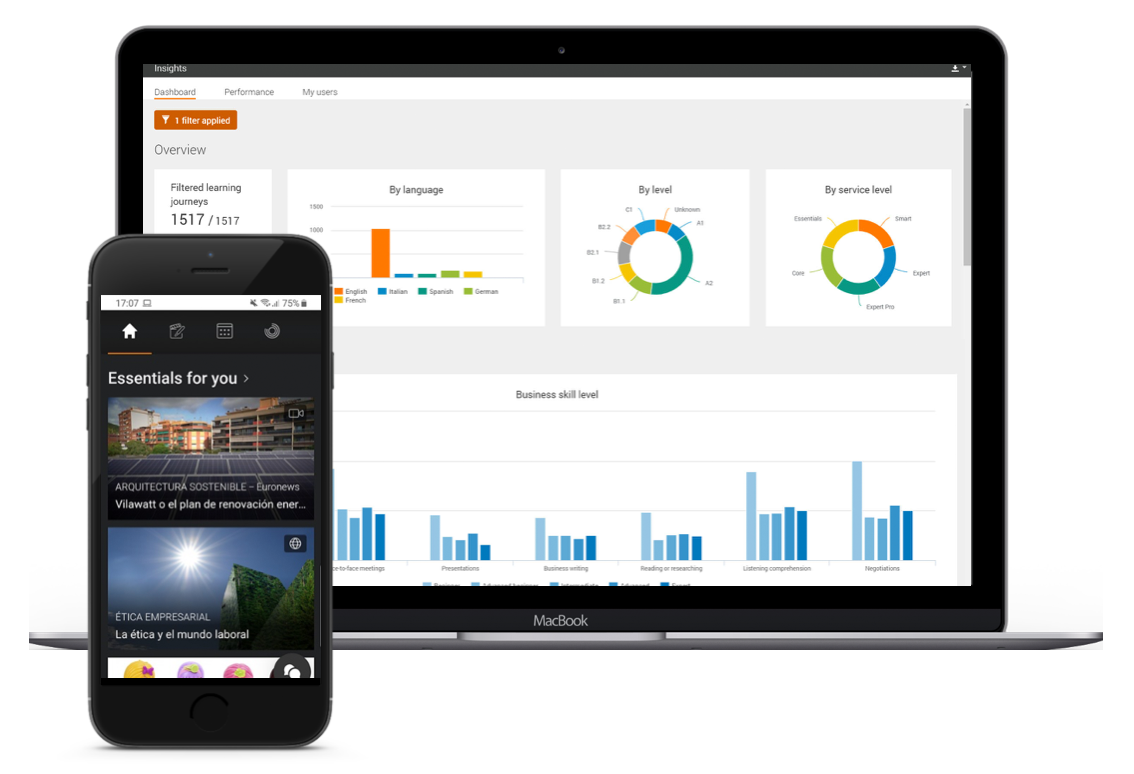 ---
With just a click of the mouse you can have consistent and accurate, company-wide language skills assessments that correspond to each business sector and activity. From validating the language level of potential candidates creating a learning path for new hires and the ever-evolving career paths of existing talent, our testing suite was designed for companies with a multi-cultural employee base.
Contact Us
Professional, Caring Teachers
Mother-Tongue Speakers
Certified Teachers
Experts In Business Language
Proven Modern Methodology
---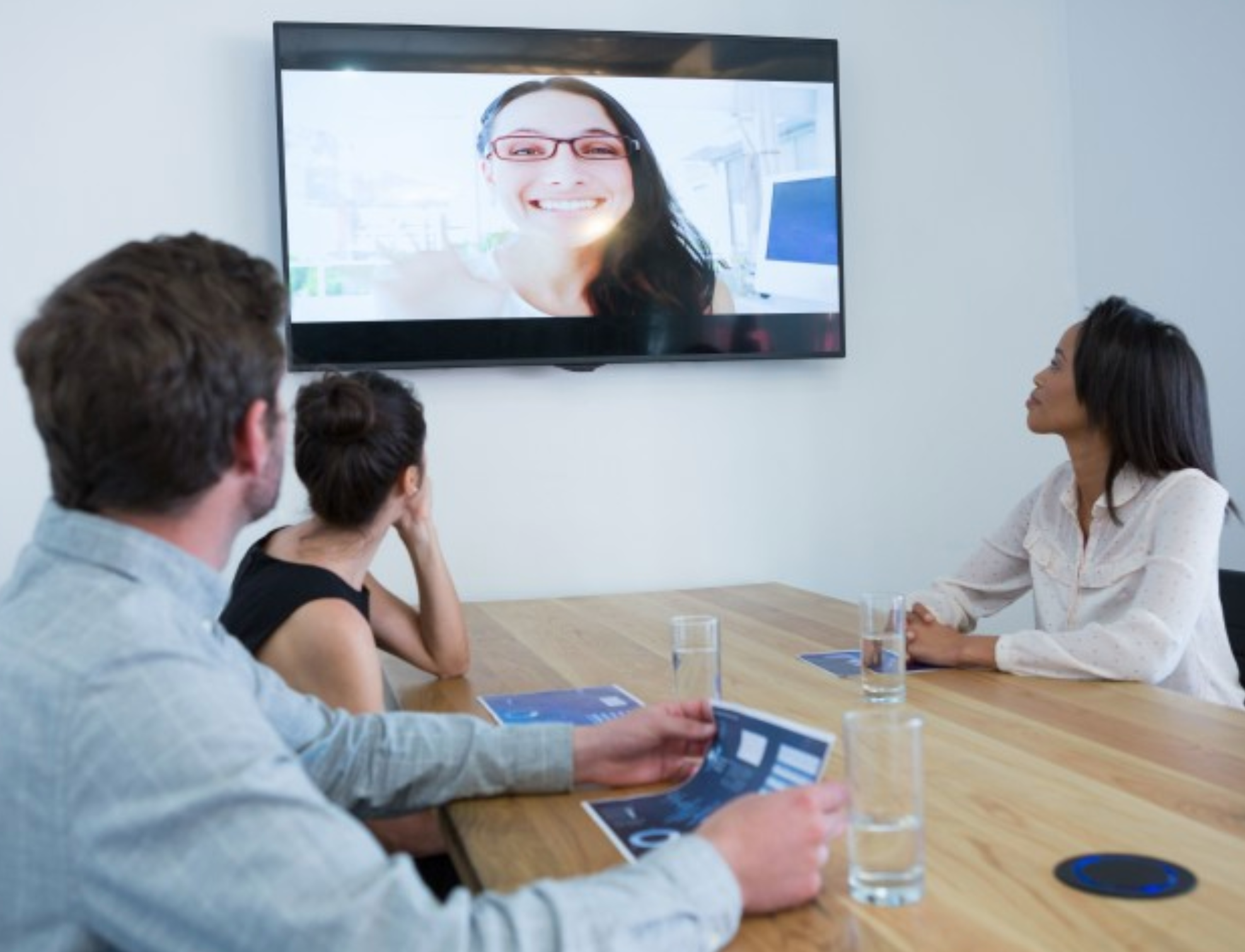 ---
---
A great language teacher is someone who teaches in his or her mother-tongue and is a certified expert in the language and takes a very strong interest in each and every learner's needs, goals and ways of learning. A great language teacher knows how to use a range of techniques and methodologies to motivate and get the most out of each learner. At Active Languages, we know that our most important asset is our teachers. That's why we go to great lengths to find and work with the best.
Contact Us
Wide Range Of Modern In-Class Language Courses For Business
Easy and Flexible
Reach Objectives On Budget
Large Discounts On Volume
At Your Site Or Ours
---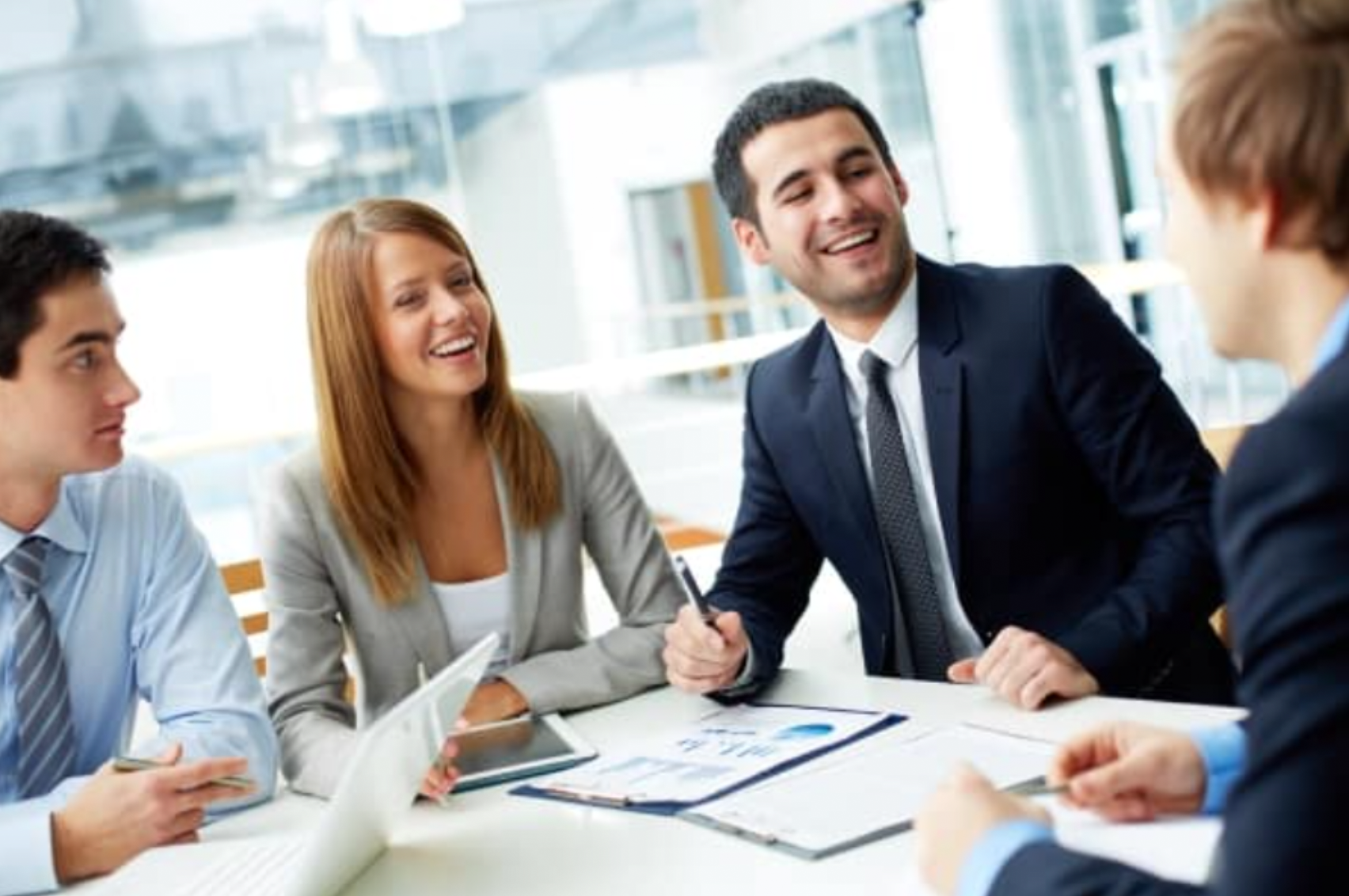 Brush-up
Conversation
Official Exam Preparation
Giving Presentations
Meetings & Report Writing
---
Active Languages offers a full pallet of BUSINESS and GENERAL LANGUAGE COURSES to support the demands of its clientele, adapting the latest in teaching content and methodology that match your organisation's objectives.
Contact Us
Award-Winning Online Business Language Blends Designed Just For Companies
---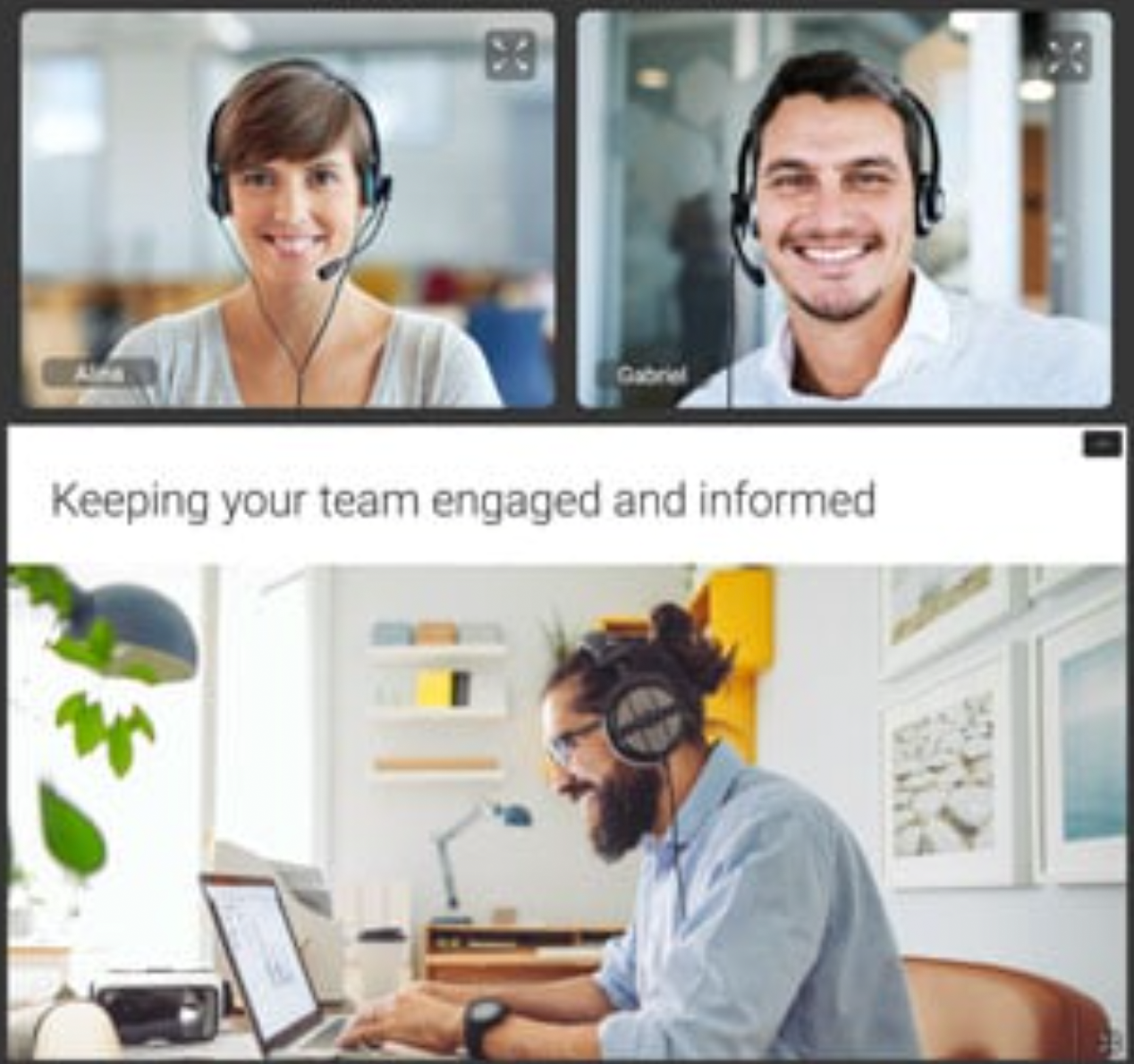 ---
With greater demand for effective business language skills, less time to reach the goals and shrinking budgets, our online blends offer local and global companies the tools to empower communication, reduce costs, increase and measure quality and attract, hold and develop talent.
More info
Preparation For Official General and Business Exams
English, French, German, Spanish
Official Mock Exam Practice
95% Exam Success Rate
Official BULATS Test Center
---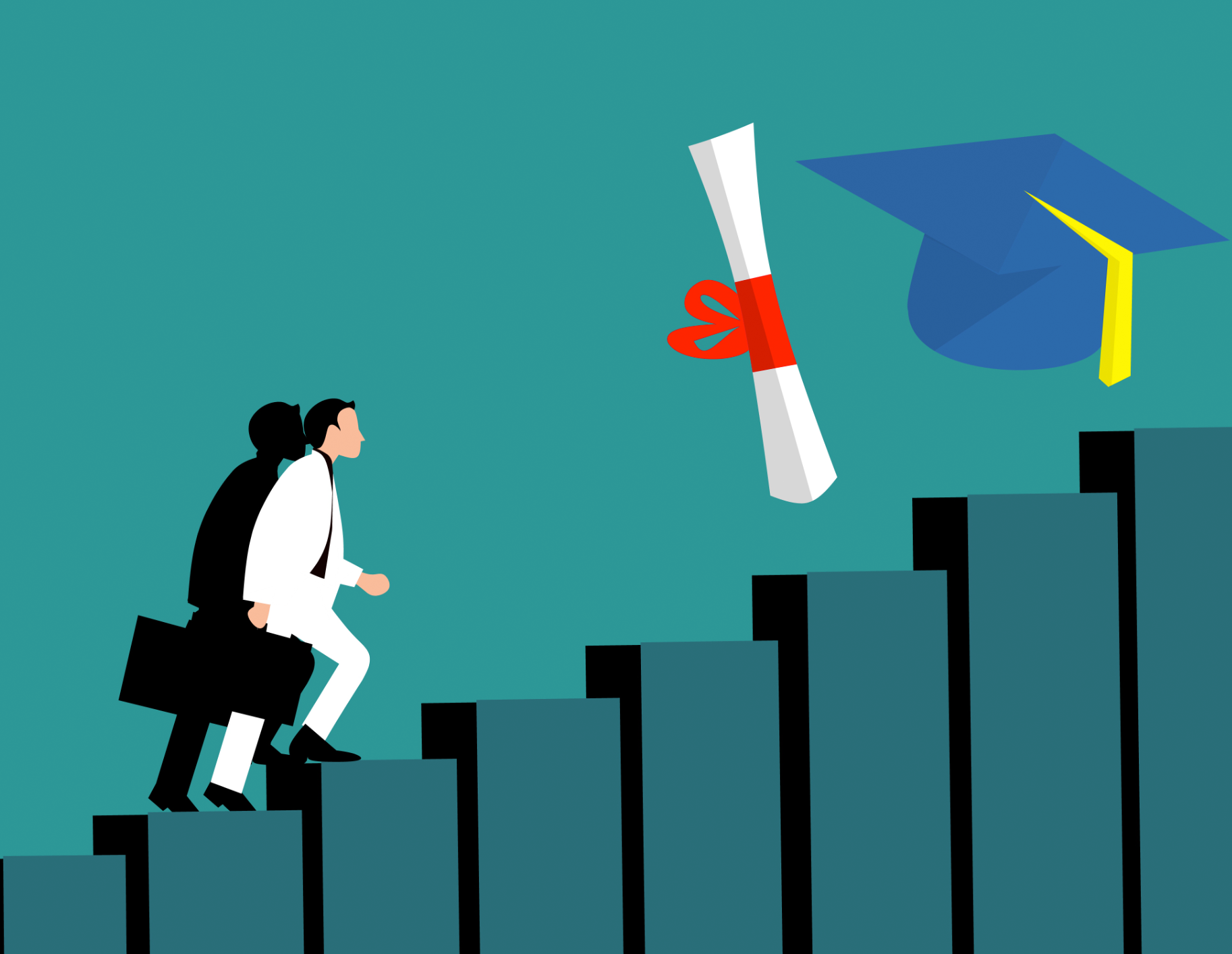 ---
With greater emphasis being placed on language qualifications to match the demands of a global workforce, companies are increasingly turning to official language exam preparation courses to ensure that their key performers are equipped with the language tools they need. Our expert trainers work with each learner to be sure that all bases are covered so that every learner who completes an Active Languages exam preparation course is fully ready for every aspect of the exam, from grammar, vocabulary, charts, graphs, writing and communication to exam best practices, time management and winning exam strategies.
Contact Us
Friendly and Affordable Pricing
Easy and Flexible
Reach Objectives On Budget
Large Discounts On Volume
---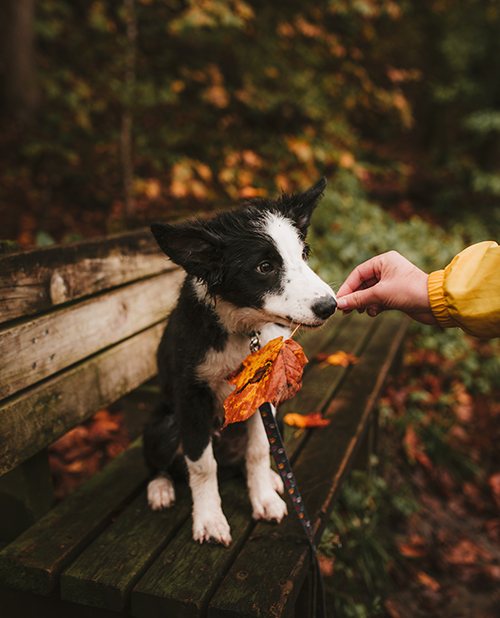 ---
We work with you according to your budget and objectives. We make managing the cost of your language training easy with simple pricing packages that suite your company's way of doing business. Whether you need to train just 1 or hundreds of employees locally or globally, working with Active Languages is professional and easy.
Contact Us