GENERAL LANGUAGE COURSES
Learn English, Learn French & More
At Active Languages, if you want to learn English or learn French then small groups is the answer for you.
Choose the group that's right for you, from 2 to 9 participants, and improve your speaking in a dynamic setting. 
Start today and we'll give you 6 months of award-winning online training on select groups FREE.
More info
---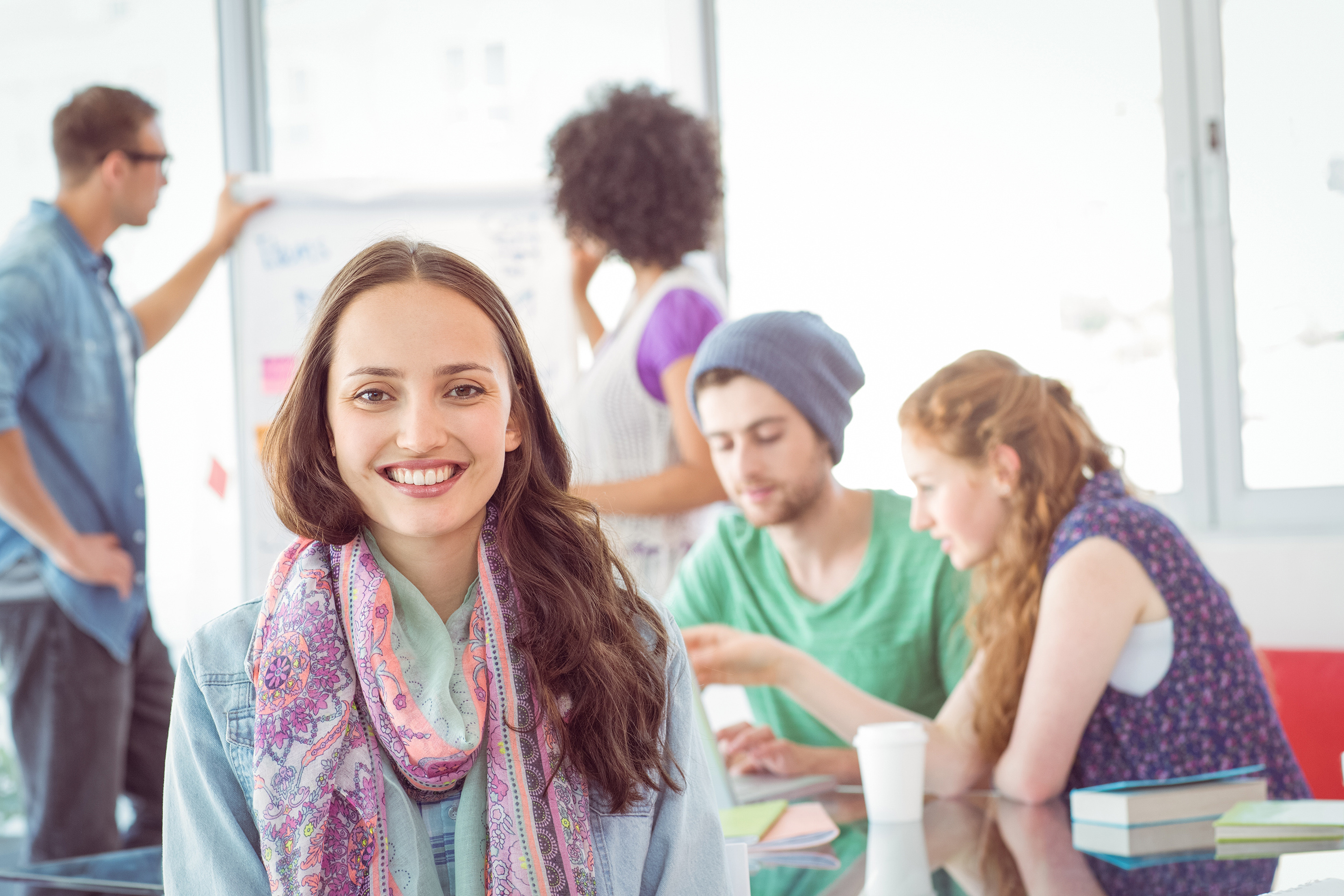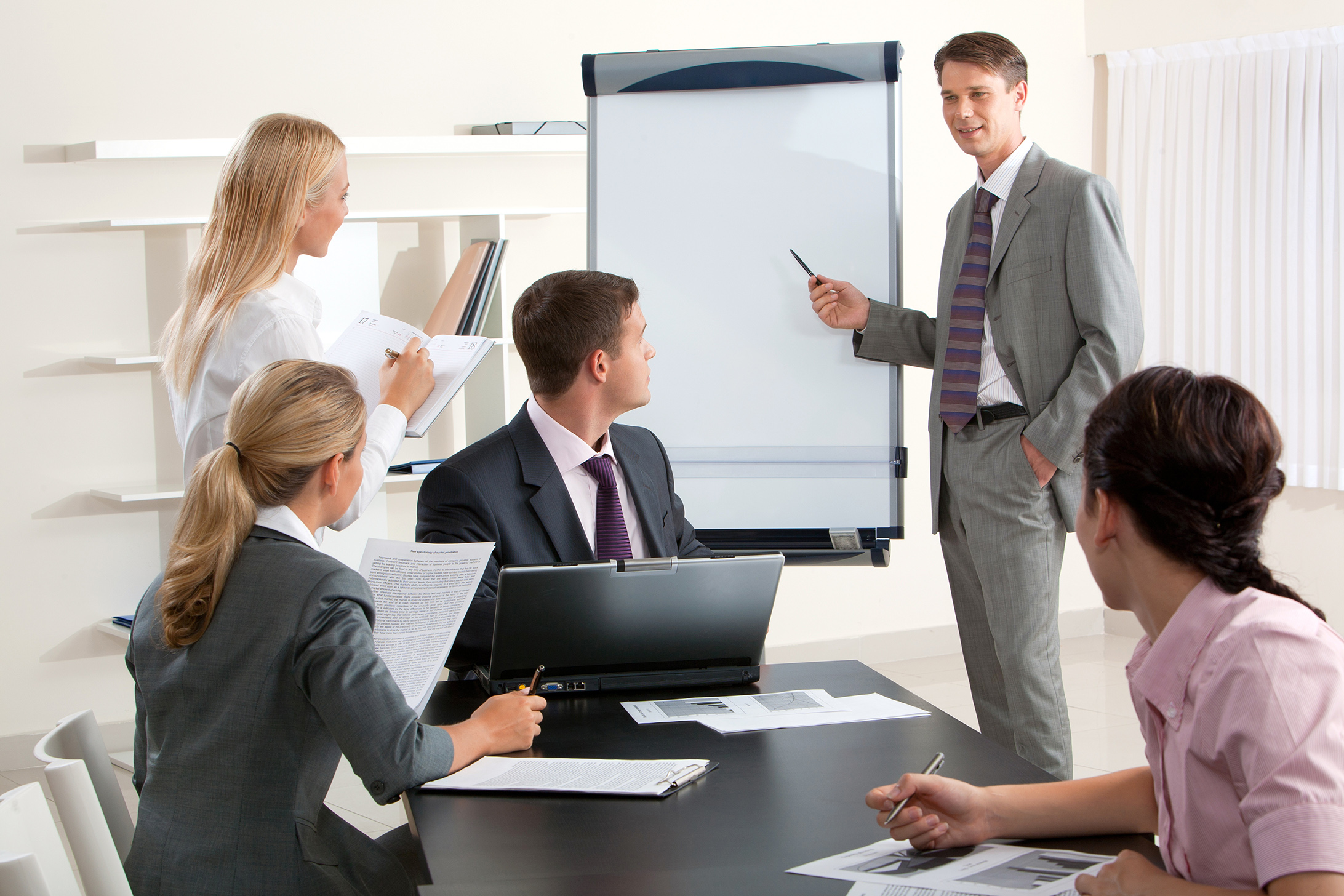 BUSINESS LANGUAGE COURSES
Learn English for business.
The business world is moving faster today than ever before. And when it comes to getting ahead in a career, there's no time to lose.
Your education and career are important. We are here to give you the tools you need in the fastest time possible.
More info
ONLINE LANGUAGE COURSES
Ever wanted to learn English, French or another language WHEN you want, WHERE you want and HOW you want?
Now you can with our award-winning online training.
Learn to speak fluently in a live, skype-like classroom. Choose from one-to-one or small groups. And now you can have your own personal language coach who will follow you every step of the way.
Start today and get up to 1 month of online training FREE.
More info
---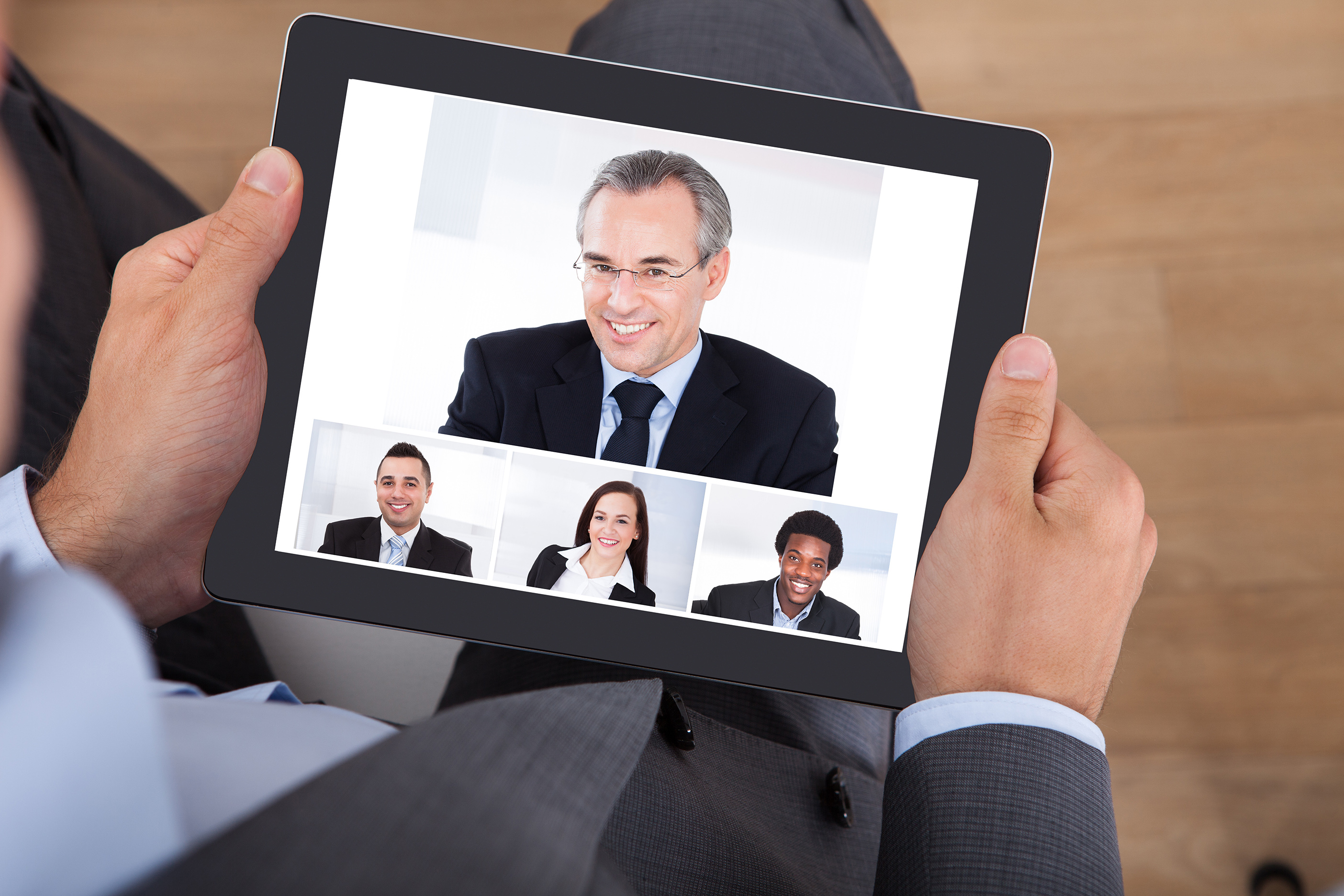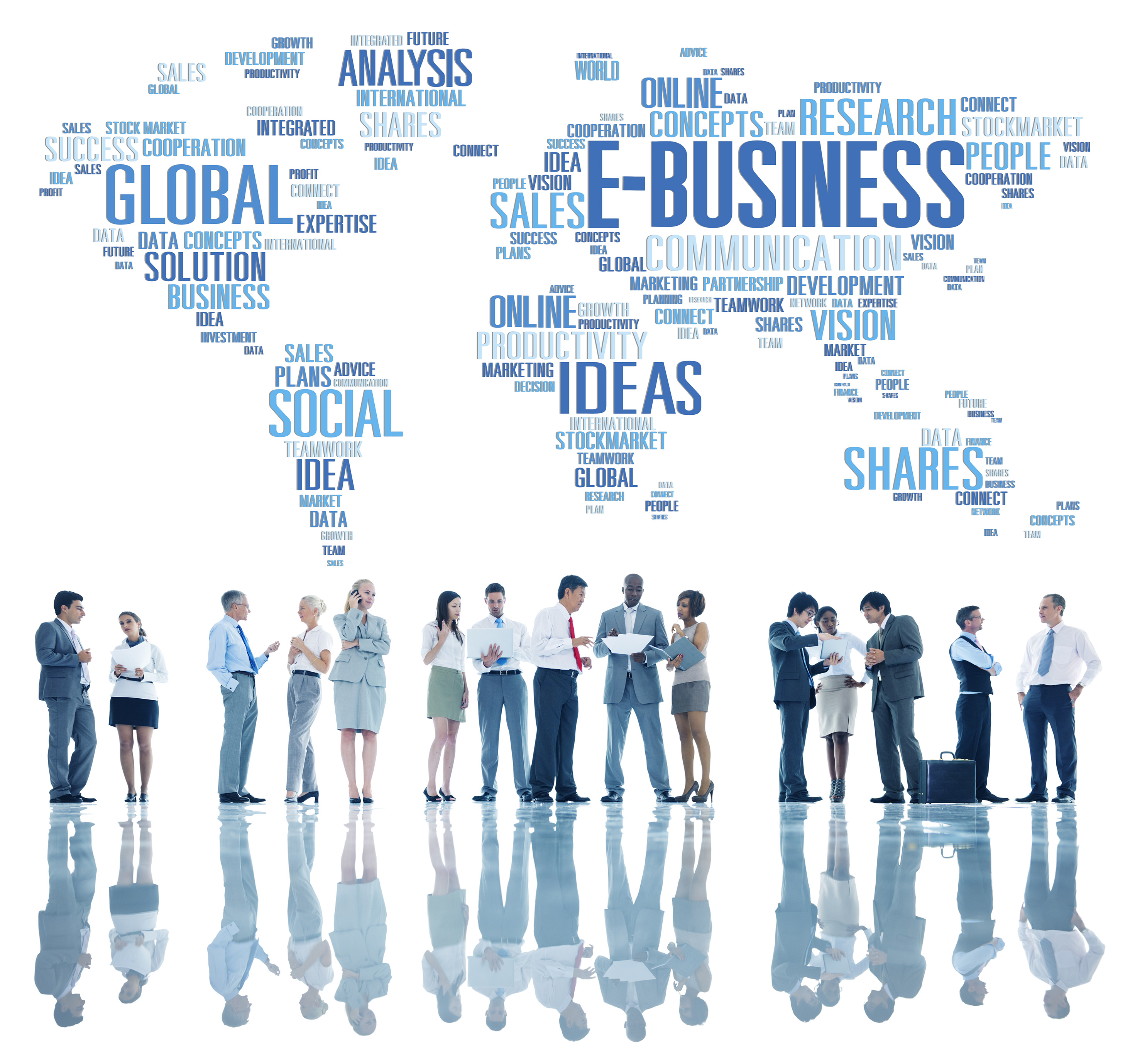 LANGUAGE TRAINING FOR COMPANIES
Whether you are looking for in-house language training (one-to-one or in small groups) or award-winning online courses with live online certified teachers, Active Languages is your solution.
Active Languages is the local school with a global reach that knows how to meet both your learner's and your company's objectives. And we can do it on time and always within budget.
Our experts can organize and manage your company's training from A to Z.
And our simple pricing plans will give you total flexibility and peace of mind.
More info
"In the context of the level of English to company employees, Active Languages was able to offer the right ESL courses to each employee and helped us meet the goals we set.
I can recommend them.
They are professional and serious."
Jennifer, HR Director, Multinational