Online Language Training For Companies
The Perfect Blend
Your ideal combination of live training, personalized coaching and self-paced study to empower communication for a global workforce
We take care of the full integration, roll-out, administration and reporting for you
A single source vendor to cover all your language training needs
Get real results and see your students' progress in real time
95% user satisfaction – see what our customers have to say about quality
Our online language learning solutions provide you with the perfect combination of live communication skills training, interactive course-ware and personalized coaching.
Accelerate time to value with the Perfect Blend.
Our innovative blended learning approach combines live communication skills training with our award-winning virtual classroom solutions( or via telephone), self-paced online study, with engaging learning tools and ongoing personal support from 1,200 certified coaches worldwide.
Our blended learning solutions scale perfectly to the needs of your organization, allowing you to select the course blends that best suit each sector of your workforce to bring fast and measurable results. And our online blends can be tailor-made to your company's specific industry in English, Spanish, French, Italian and German – regardless of where in the world your employees are based.
Product Overview
Choose which course option suits your workforce best.
More than 7 million students in over 1,500 leading corporations worldwide use our award-winning language learning solution to improve their business communication skills. With a host of additional productivity tools, users consistently report that the platform is easy to use, engaging and fun and delivers measurable results.
Tutor
First-Class Budget Solution
Auto-Tutor Assignments
Certificate Upon Completion
More info
---
Online users in Switzerland
---
Satisfaction
---
---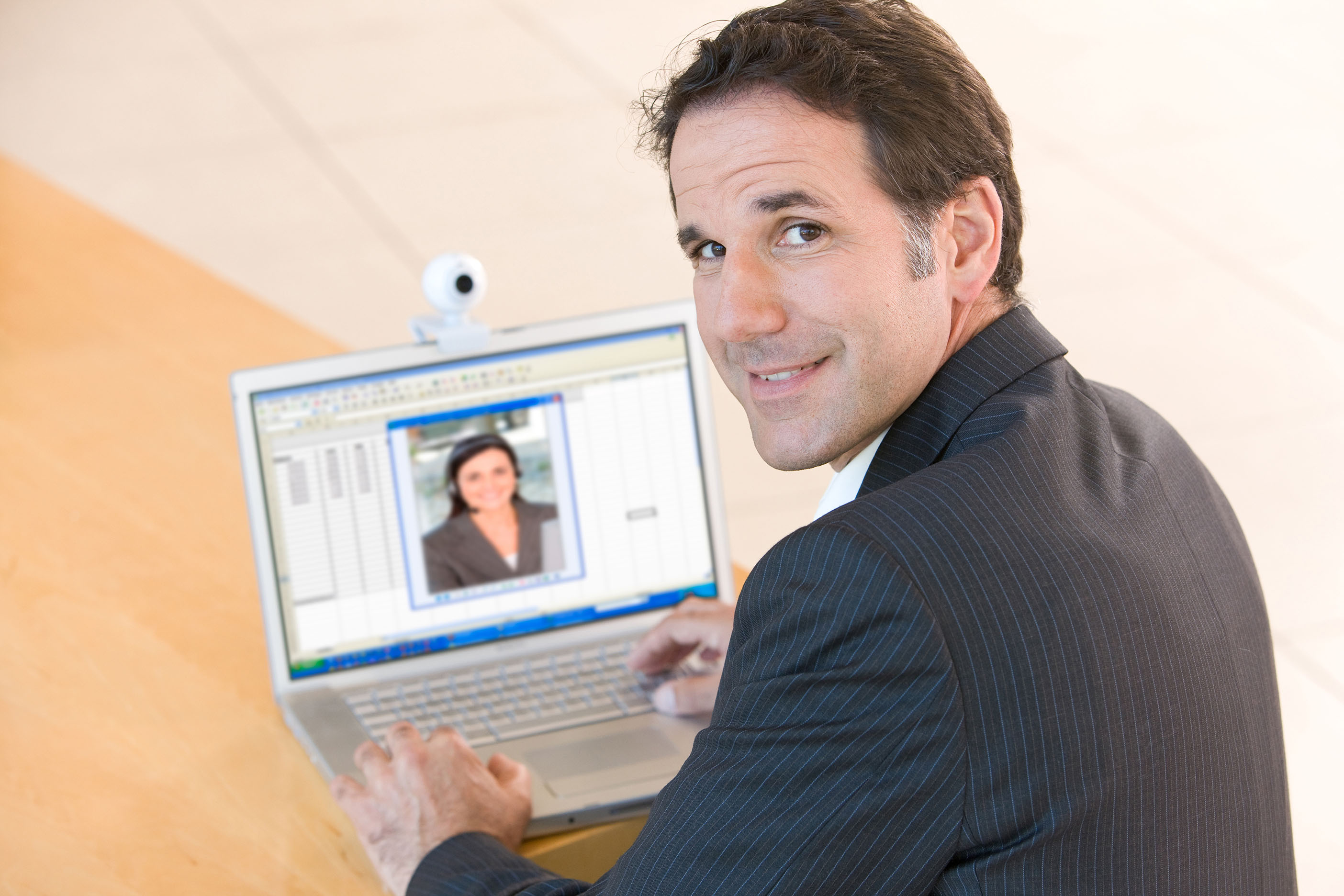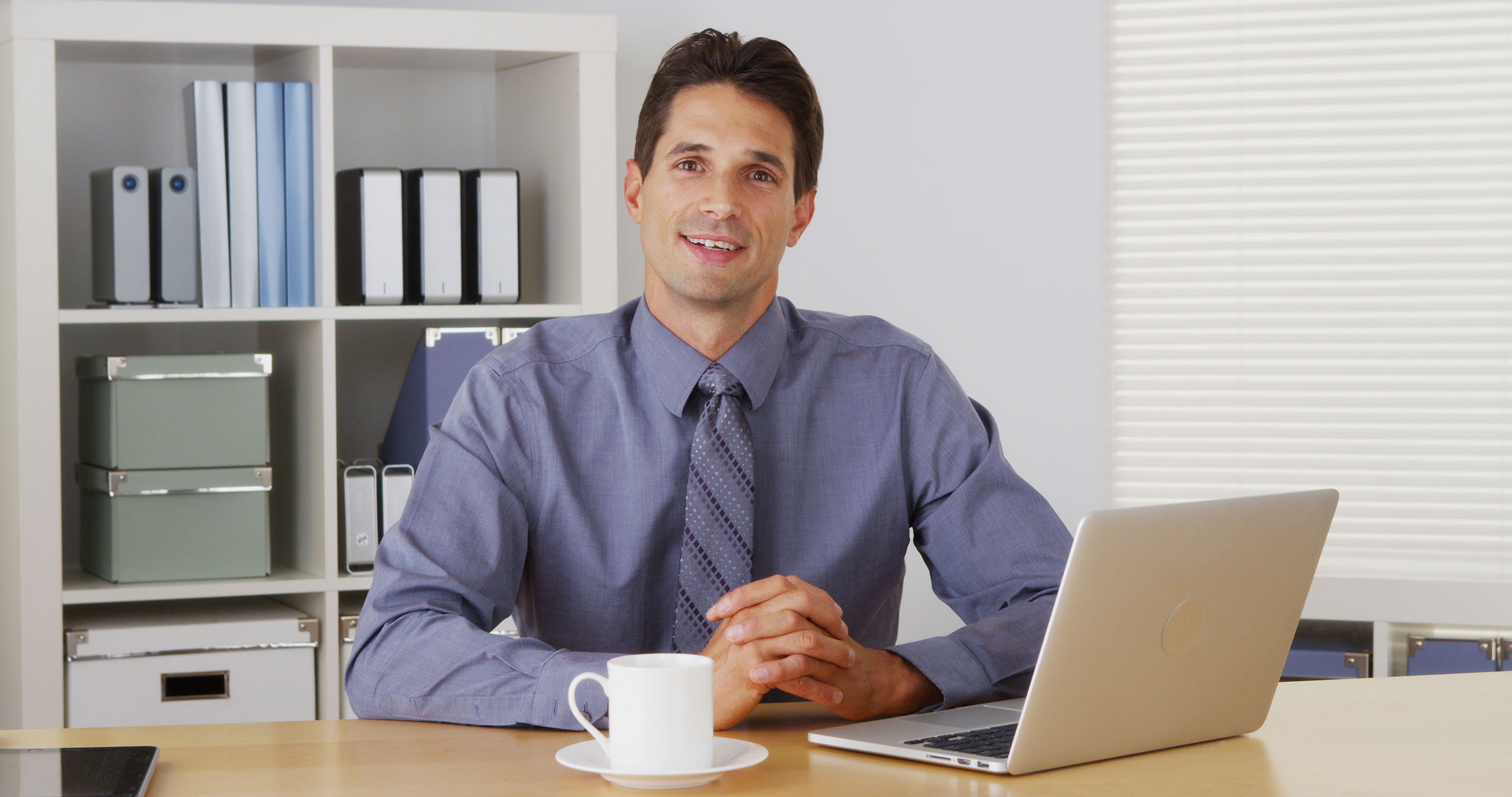 Coach
Personal Language Coach
Award-Winning Courseware
Certificate Upon Completion
More info
---
Certified trainers
---
Satisfaction
---
Live
LIVE Virtual Classroom
Personal Language Coach
Certificate Upon Completion
More info
---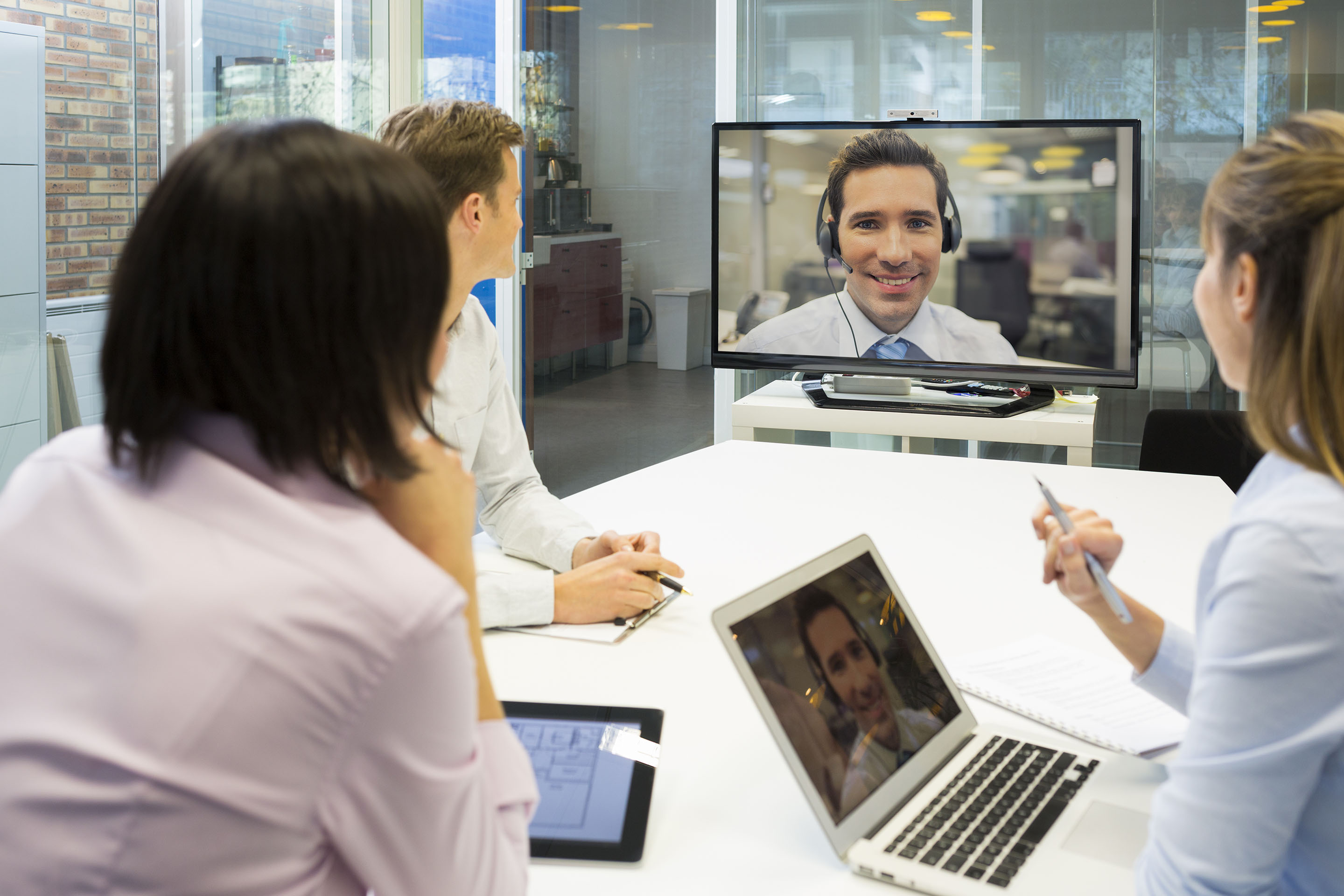 ---
EDUCATION AWARDS
---
Satisfaction
---
Group
Online training for global teams
Communication skills training
Team-building
More info
---
Online users globally
---
Satisfaction
---
---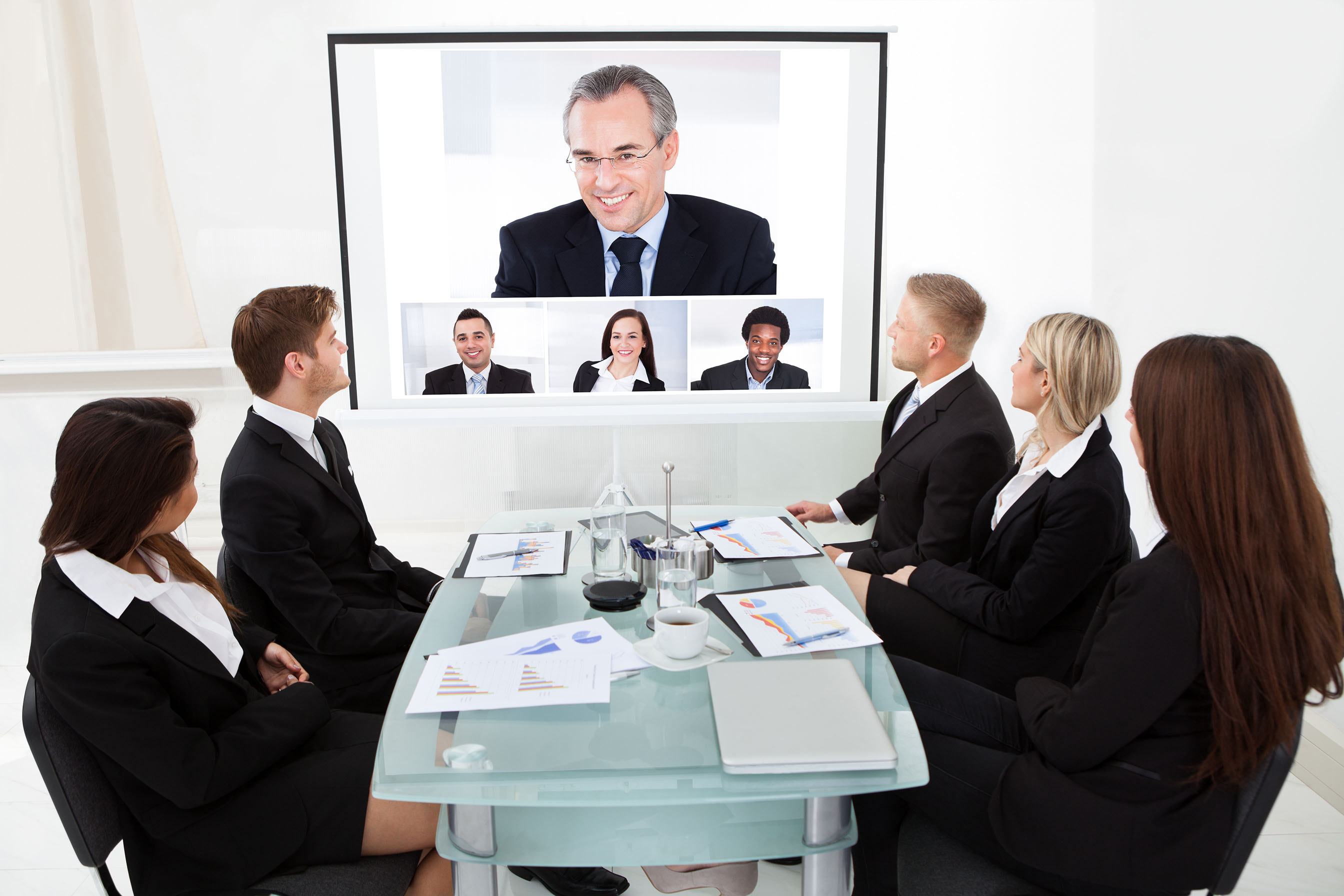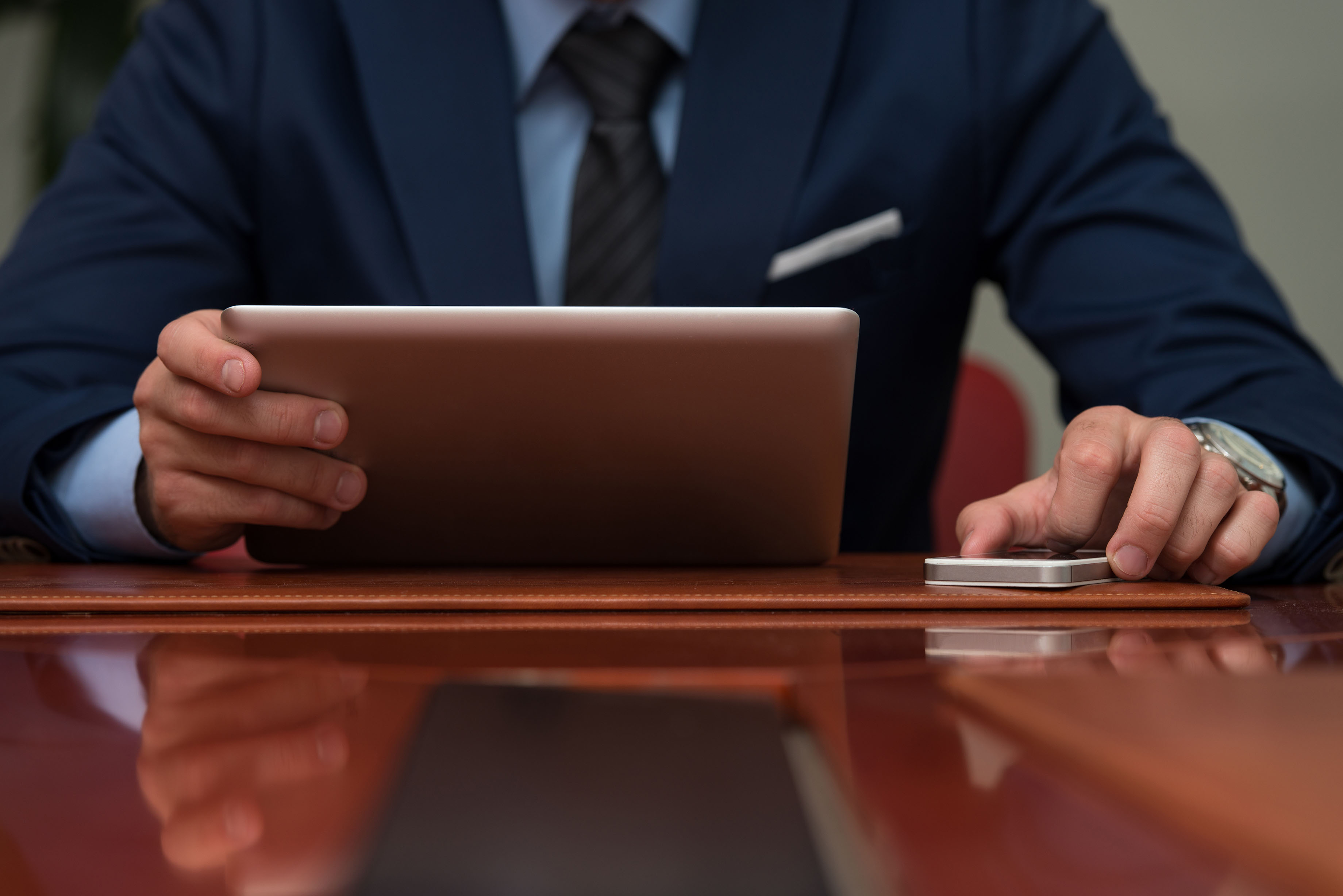 ---
corporate clients
---
Satisfaction
---
1 : 1
One To One Focused Lessons
Fully Personalised
Virtual Class Or Phone
Certificate Upon Completion
More info