Mission Statement
We are a further education company committed to maintaining the highest level of performance, as exemplified by our instructors, support staff and strategic partners. Specialized in accelerating language acquisition and getting results for our learners, we use the latest in technology, methodology and innovation with the goal of simplifying cross-border communications and making language learning globally accessible. We uphold the ideals of honesty, integrity and quality, which we consider to be vital and self-evident in maintaining a fruitful business, beneficial to everyone within our circle of influence.
What Makes Us Different?
Our exceptional teachers motivate you to fall in love with your training. That means you are more engaged and you learn more at a faster rate. We don't believe in industrialised training, our classes are small and personalised and trainers and courses are selected to suit your individual learning style. We carefully listen to your needs and offer effective solutions, monitor your progress and work with you to meet your goals.
Professional Teachers That Care
Quality teaching is at the heart of our success. Our large team of qualified, mother-tongue and talented teachers will guide you through the learning processes and help you to progress in the language you wish to improve. We also regularly partner with specialist consultants and coaches, delivering interactive workshops on professional development and life skills.
With over 15 nationalities represented we truly understand what it means to be multicultural and we know the importance of mastering local and international languages.
Expert Support Personnel
Our friendly support professionals and dedicated directors takes pride in guiding you through your learning experience, whether you want to learn English, French, German Spanish, Italian, or just about any other language.
The Active Languages Community
When you join Active Languages foreign language school you are not considered simply as a student occupying another seat in a class or online. We welcome you to become part of our learning community. We'll keep you up-to-date on the latest news, events and trends. If you need answers to trick linguistic questions, just drop us a line and we'll be quick to respond.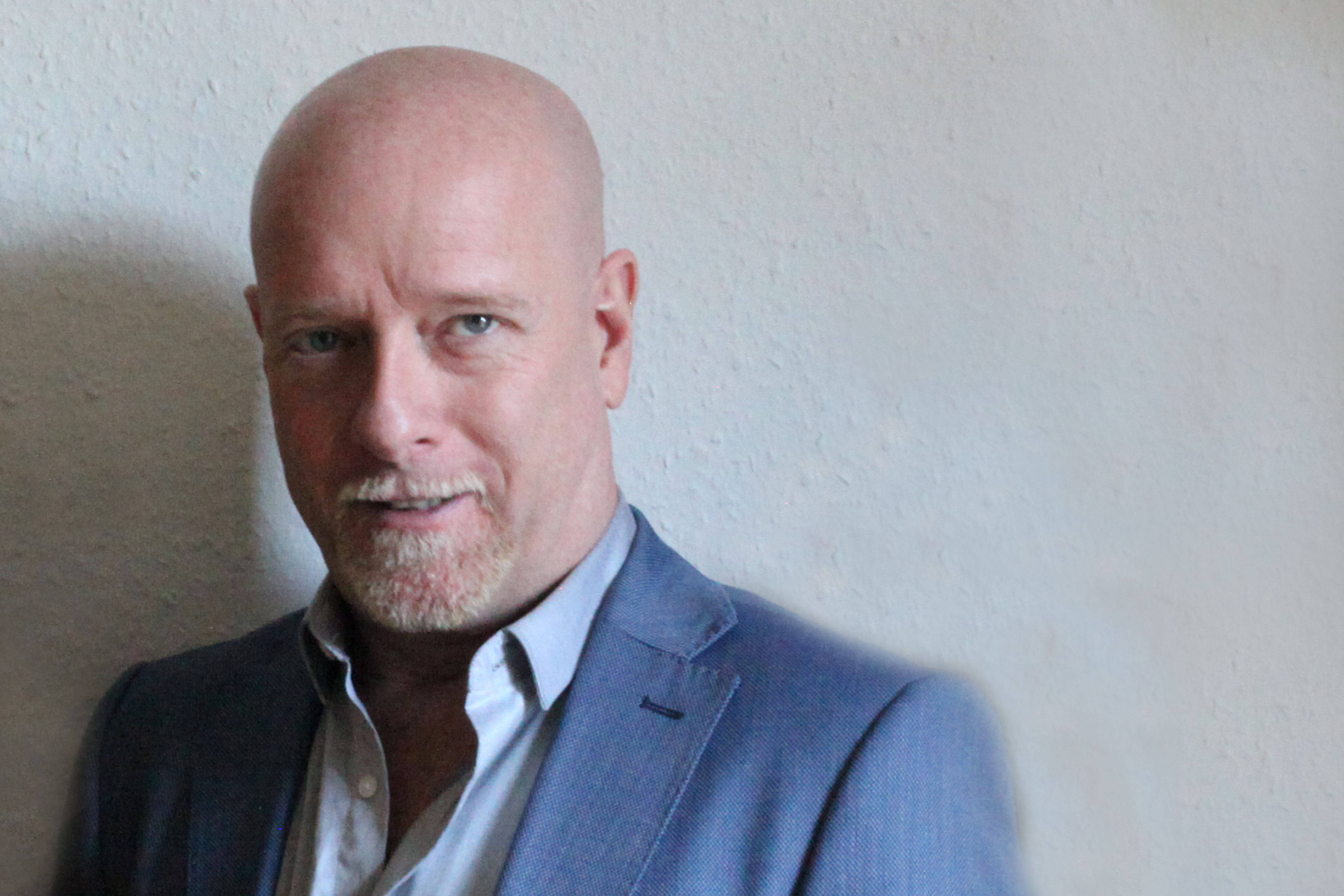 Brian Johnston

Founder / Managing Director
After graduating from UC Berkeley in California in English Literature with High Distinction and a Rhodes Scholarship candidacy, Brian moved to Switzerland with the idea of bringing personalized, holistic and goal-oriented training to the Geneva further education community. Dedicated to creating and delivering the highest quality of training available today, Brian believes in the value of motivation and innovation as key cornerstones for learners to succeed today.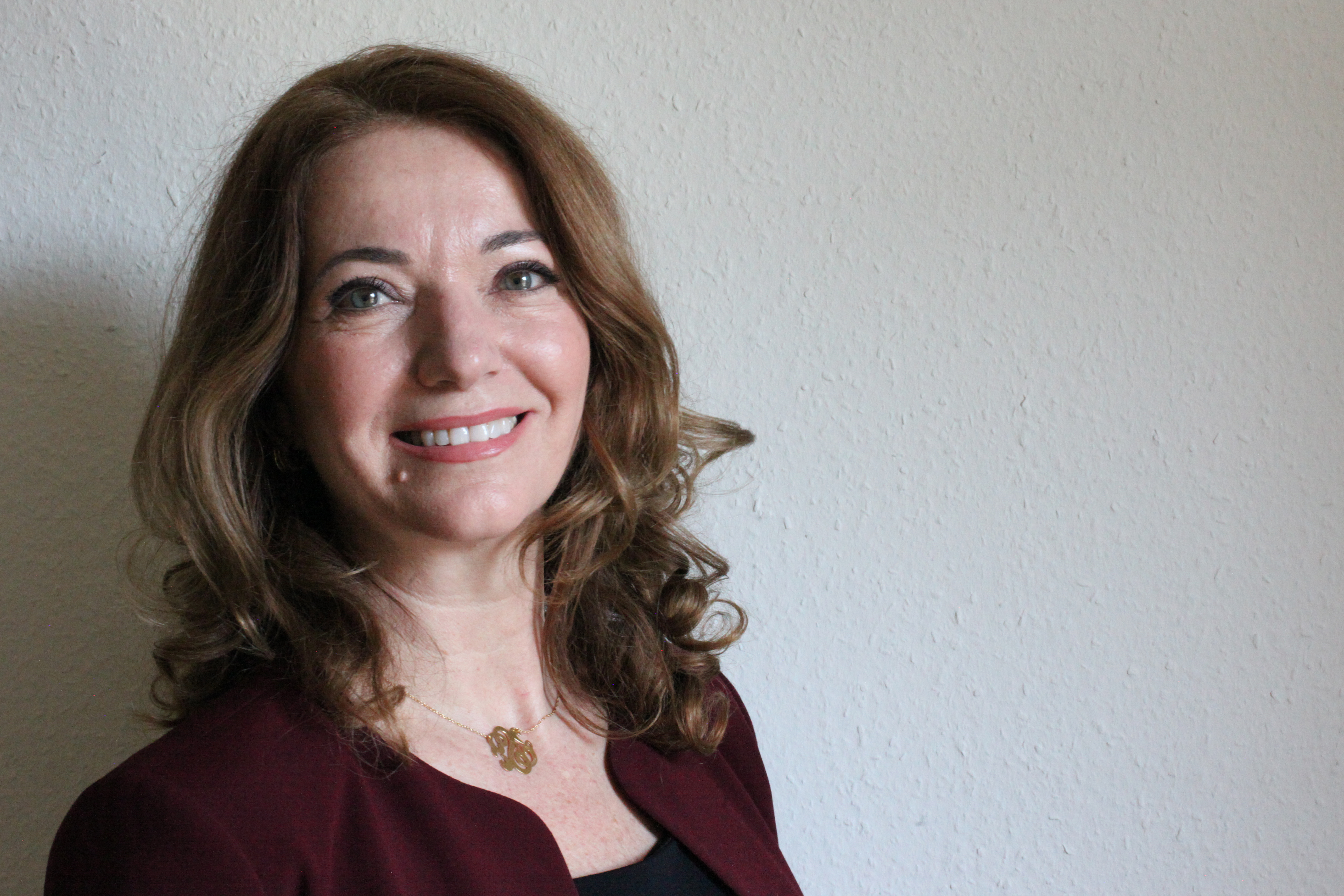 Jarina hasi

Partner / Managing Director
After graduating from the Fashion Institute of Technology in New York in Production Management, Jarina moved to Geneva to apply her management skills in the language training sector. Focused on Customer Satisfaction, Jarina is committed to continuously raising the bar of quality so that all learners, from individuals to companies with thousands of employees, have everything they need to not only reach but to surpass their goals.
---
We have a large pool of trainers and dedicated support team. And getting them all together in one place and at the same time is never easy! We did, however, manage to get some of them together for this photo.
Our trainers are the best in the business to help you learn French, English and many other languages. They are certified and highly experienced with exceptional professional knowledge over a large array of subjects.
And our support team ensures that your experience with Active Languages is both efficient and personal. They will answer your questions right away and coordinate all the details so that your experience is smooth and seamless from start to finish.
Welcome to the Active Languages experience. Our team looks forward to hearing from you!
Satisfaction of Our Customers
We believe that the customer always comes first. Every person in our company, from directors to instructors to administration support staff, is highly committed to helping each and every customer achieve their learning goals. Our teaching style is flexibly adapted within our pedagogical framework, taking into account the cultural and personal needs of each learner, in order to bring the best solutions with the best results.
Global Village
We live in a global village. And nowhere is this more real than at our multi-lingual training center. With an ethnically diverse population of instructors and support staff, it is our code to interact fairly with everyone, independent of race, sex, religion, social or ethical origins. We believe that an institute of learning must uphold the values of fairness and respect for all in order to contribute to society as a whole.
eduQua: Swiss Certification of Quality
We believe in the value of adhering to an independent and external quality management process while maintaining our unique value propositions. Active Languages has been a member of eduQua since 2003, shortly after eduQua's formation, and has regularly improved its quality with each subsequent eduQua renewal. We are proud to be a certified member of eduQua.
---