fide stands for «Français, Italiano, Deutsch in Switzerland»
. . . and is the name of the Swiss program for promoting linguistic integration. The aim of fide is to certify that people who have immigrated to Switzerland and whose native language is other than the official language where they are domiciled in Switzerland (eg., French-speaking, Italian-speaking or German-speaking region), have a sufficient language level for that region.
Active Languages offers attractive packages that will guide you from A to Z. Whatever your French level and whatever your budget, we will get you from the first lesson to the official fide passeport des langues with an engaging and motivating course plan.
It's easy to reserve a seat. Fill in the form below and one of our language experts will be happy to answer all your questions and confirm your seat.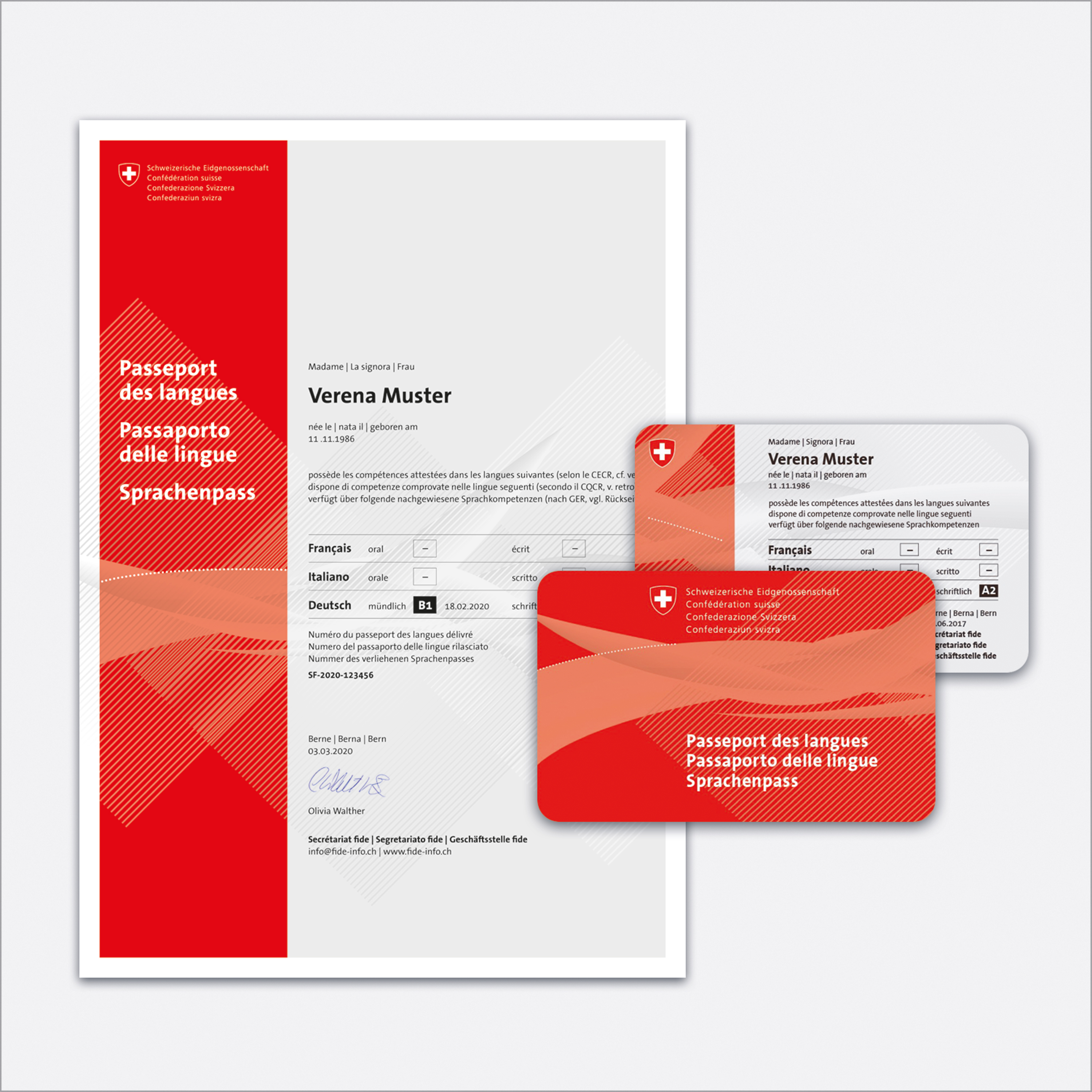 ---
Contact Us
Active Languages is an official fide exam center. Contact us and our friendly
experts will organise your exam at our school, according to your schedule, and
guide you on the needed preparation to pass the fide test without stress
and with the best results!
+41 (0) 22 809 4900
administration@alswiss.ch
---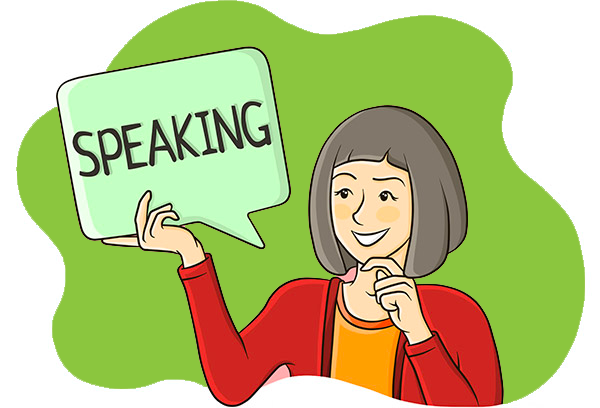 RESERVE YOUR PLACE
Upcoming ORAL TEST Dates
PLEASE NOTE: All other dates NOT listed below are already firmly closed.
2024
19 February
18 March
13 May
1 July
23 September
WHERE
Active Languages School
Bd. Georges-Favon 14
1204 Geneva
CLICK HERE TO CONTACT US FOR THE OFFICIAL REGISTRATION FORM
CLICK HERE TO DOWNLOAD OFFICIAL FIDE PRACTICE TESTS
Please note:
To register, you must complete the registration form using the details from your passport for verification.
Registration is only confirmed once full payment is received.
Payment and Refund Policy:
Full payment is due at the time of registration.
Cancellations made more than 30 business days before the exam date are eligible for a full refund.
No refunds will be provided for cancellations made within 30 business days of the exam date.
Note: The final day to register is 30 business days prior to the exam date.
Passeport des langues
You will receive your Passeport des langues, indicating your results, directly by post, approximately 4 weeks after the fide test.
Example
Official fide passeport des langues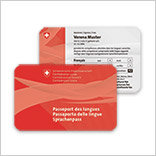 ---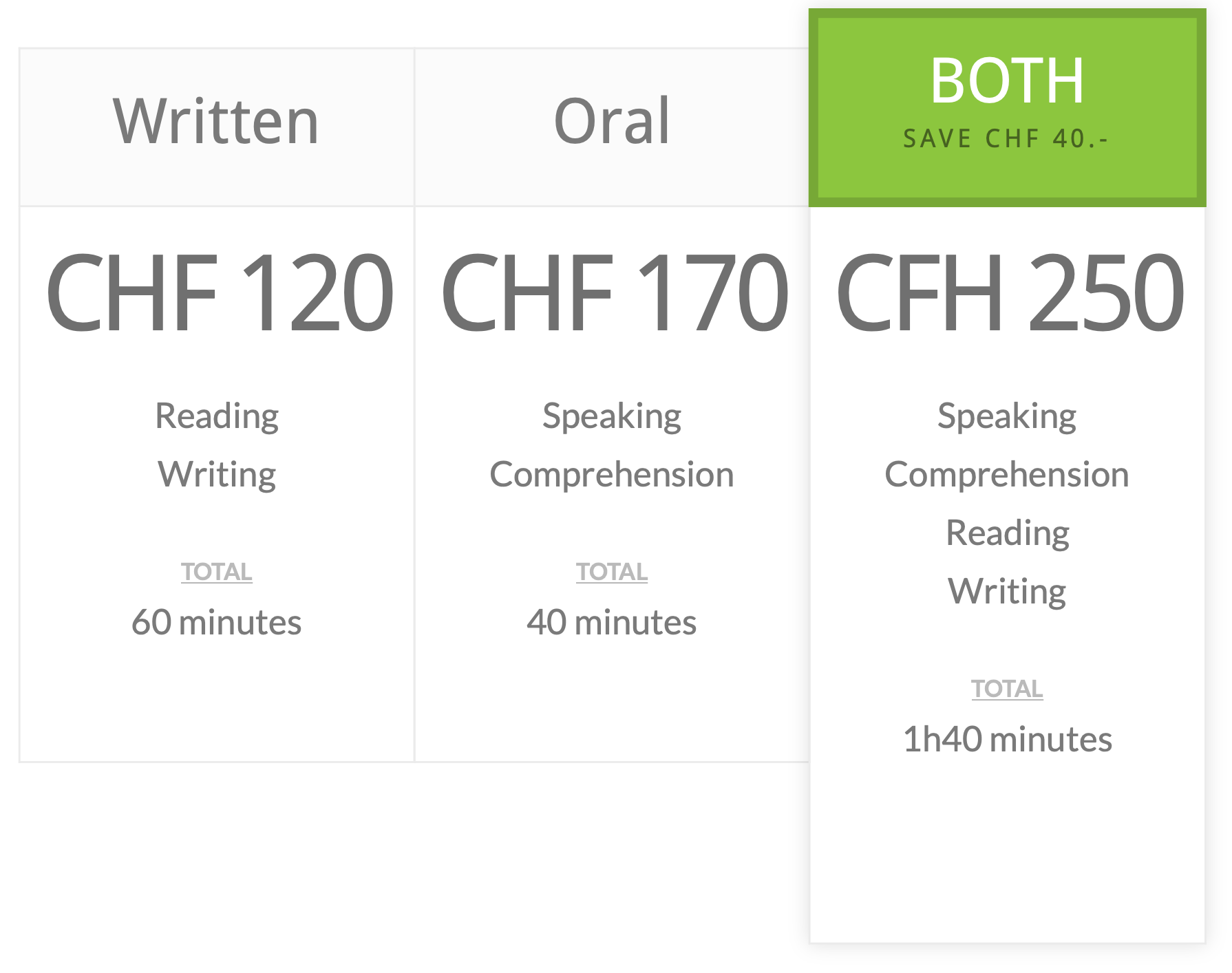 ---