"I must renew my B-Permit."
You will need to show that you have a minimum A1 oral level with the official fide passeport des langues.
Active Languages offers attractive packages that will guide you from A to Z. We will assess your level and suggest the best next steps.
Whatever your French level and your budget, we will guide you to success on the official Swiss language test. Or, if you would simply like to have the fide passeport des langues, our fide test sessions are offered on a regular basis. It's easy to reserve a seat. 
Get in touch with us with the form below and one of our language experts will be happy to answer all your questions.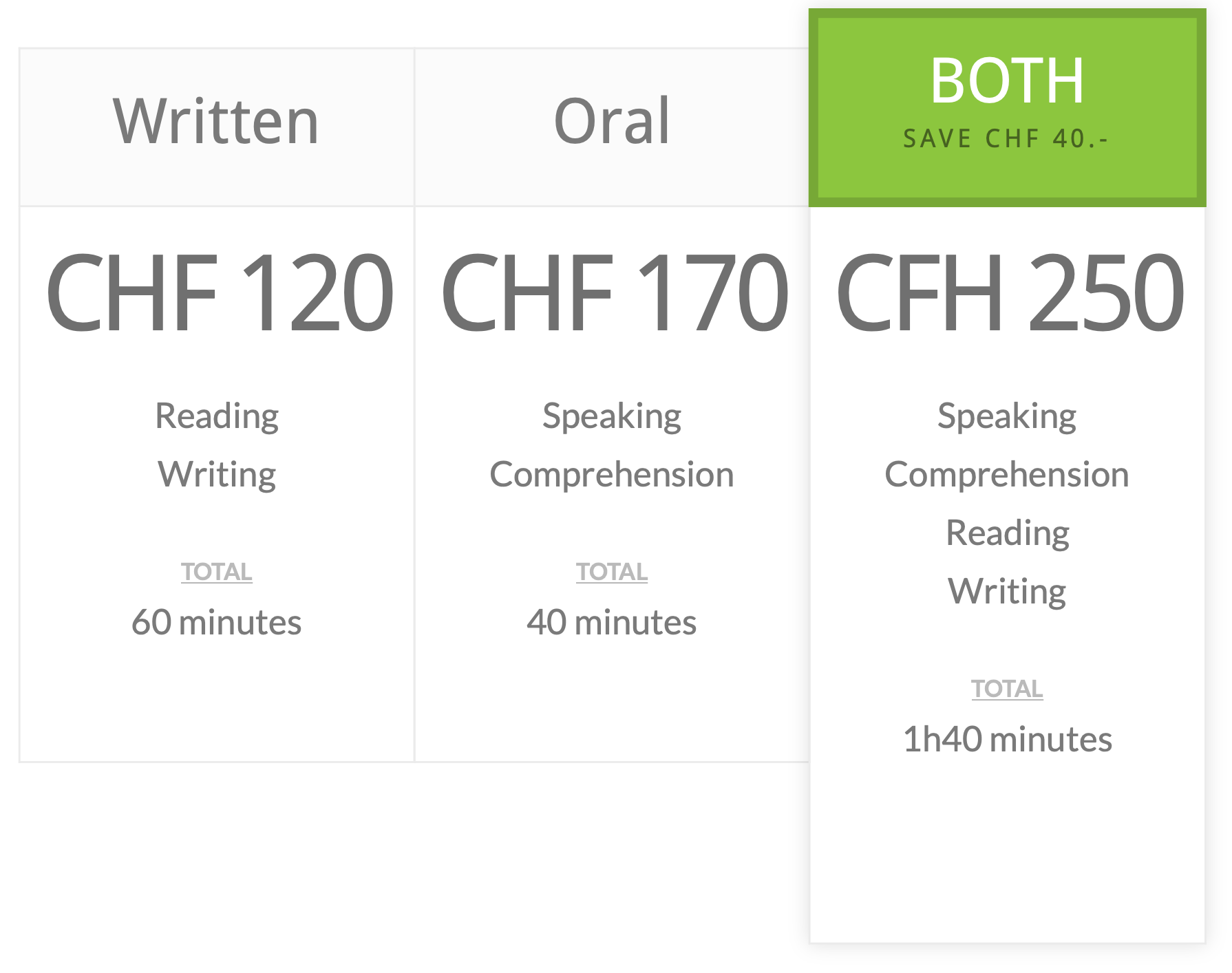 Contact Us
Active Languages is an official fide exam center. Contact us and our friendly experts will organise your exam at our school, according to your schedule, and guide you on the needed preparation to pass the fide test without stress and with the best results!
+41 (0) 22 809 4900
administration@alswiss.ch
---