French Courses
Is making FAST PROGRESS in French important to you? Do you need to get better at expressing yourself orally?
Active Languages, Geneva, has developed 3 efficient ways to learn French and develop your written and oral skills.
We have created 3 distinct approaches, according to your budget, level and needs, that will improve your speaking fluency, sharpen your writing skills or give you the French language tools you need at work.
ONLINE COURSES
Learn French anytime, anywhere and on any device. With a simple click your personal coach can guide you all along the way of your path.
Find out about our four blends:
Do you need to make RAPID PROGRESS in French? Would you like to IMPROVE your oral expressions?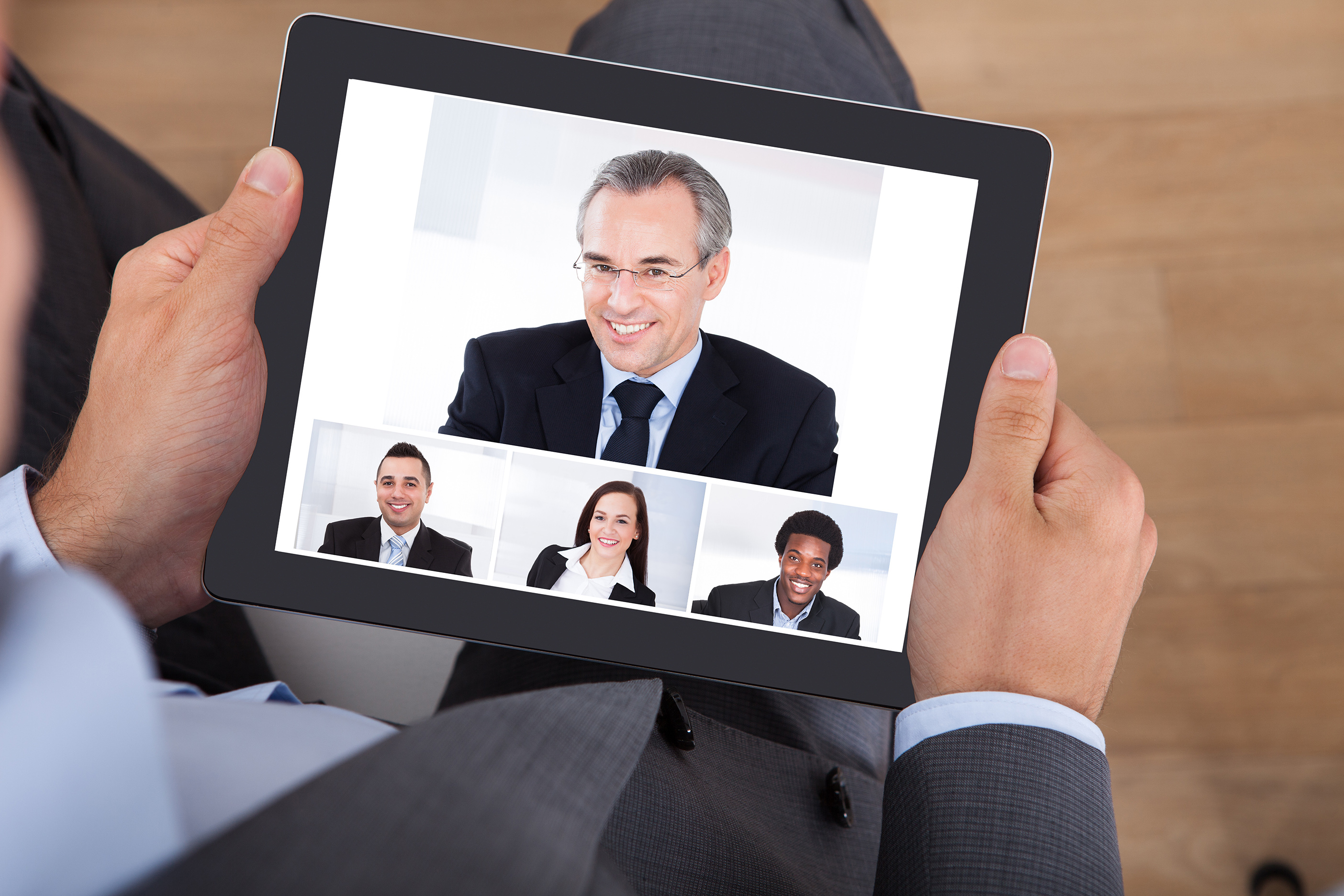 FRENCH AT OUR LANGUAGE SCHOOL
General Topics
Learning a language is quite personal because everyone learns at their own rate. This is why our language school offers different courses to meet your goals and your way of learning. Individual, group or in a conversation class, discover our solutions:
INDIVIDUAL COURSES
GROUP CLASSES
CONVERSATION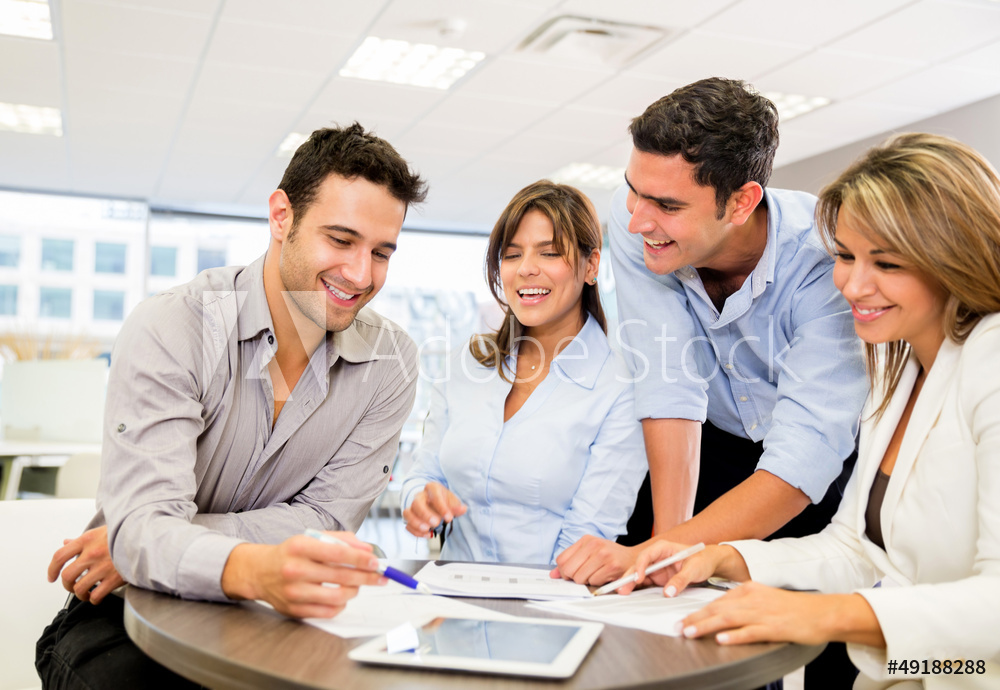 FRENCH AT OUR LANGUAGE SCHOOL
Business Topics
To develop your career, grow your French. It's that simple. Improve your chances of career success by following a group class or private lessons. Succeed at interviews, conduct an efficient meeting, focus on your specific business activity, our qualified teachers know how to help you develop your business language skills and help you grow in your career.